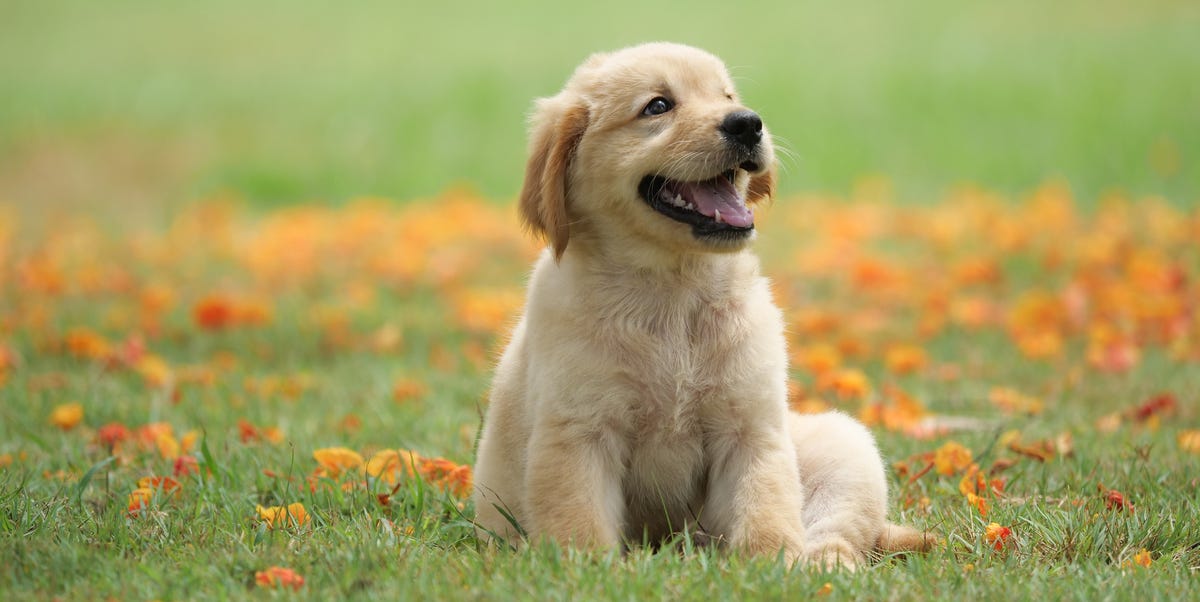 This post has two objectives. One is to get a lot of likes. The other is to not waste your time.
According to a new international marketing study, researchers have concluded that adding dogs or cats to promotional ads makes people more eager to pursue a goal or product. They were also more willing to take risks when making a decision.
The researchers found that dog and cat ads were most helpful when they had a promotional message with an enthusiastic tone. (hence all the exclamation points in my heading!!)
The researchers also found that marketers should consider crafting their advertising messages differently or recommending different products and services when they target consumers depending on their pet exposure situations.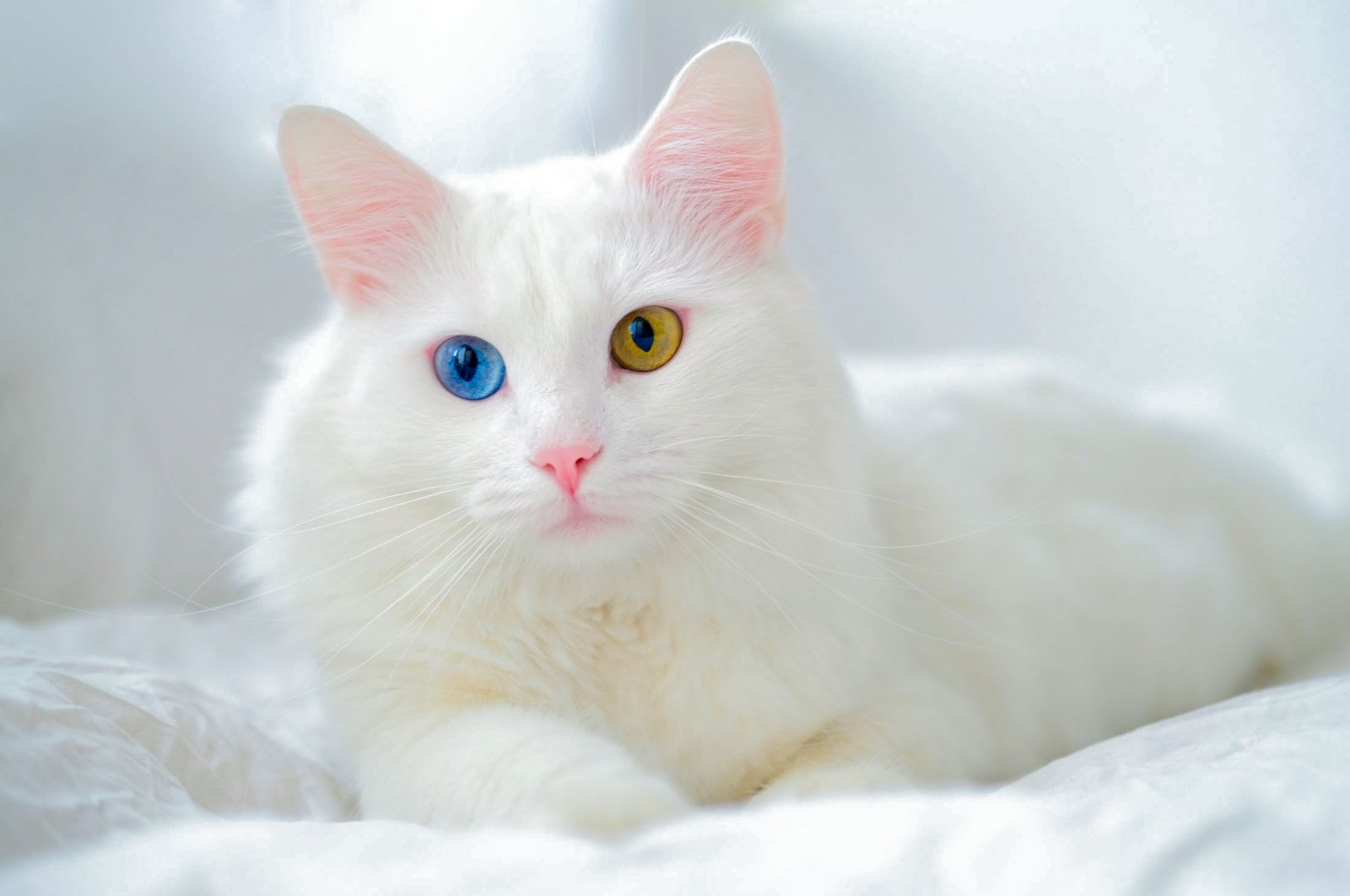 Marketers should emphasize promotion-focused goals such as gains and non-gains if they are targeting dog owners or after consumers are exposed to dogs or dog-featuring stimuli such as in an advertisement.
On the other hand, marketers should focus on prevention-focused goals such as losses and non-losses if they are pursuing cat owners or after consumers who are exposed to cats or cat-featuring stimuli.
So let's see if this works for blog posts as well.
If you liked all the dog photos, help me with my goal of getting a lot of likes.
At the same time, I hope the cat photos made it feel like I did not waste your time, or at least not as much as I usually do…
*header image from Halifax Humane Society
*bottom image from Orchard Road Animal Hospital
*for source of other images, right-click on the image and open the image in a new tab