I have written a few times about how much I enjoy using the Nextdoor app, but after reading a few posts from the Best of Nextdoor Twitter account, I realized we live in a pretty boring neighborhood.
Here are some examples of the messages people have posted in their local Nextdoor app, courtesy of the Best of Nextdoor Twitter app:
Giving vegans a bad name…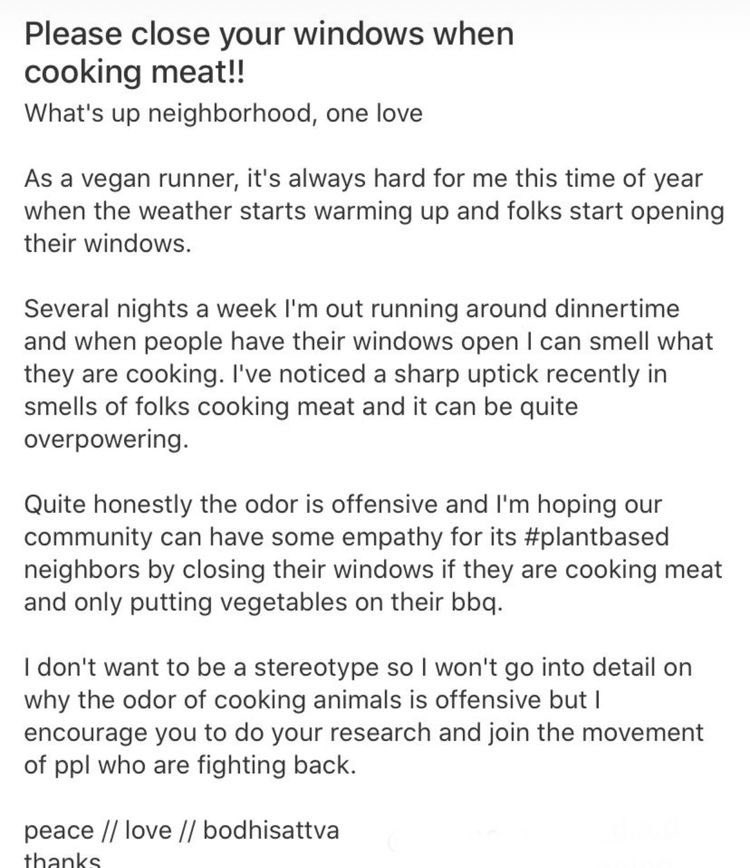 ---
---
I'm guessing the person did not read the instructions on how to set up a poll. Great response rate though…
---
---
Like many of the ones I read on the best of Nextdoor, I'm not sure if this is a real one…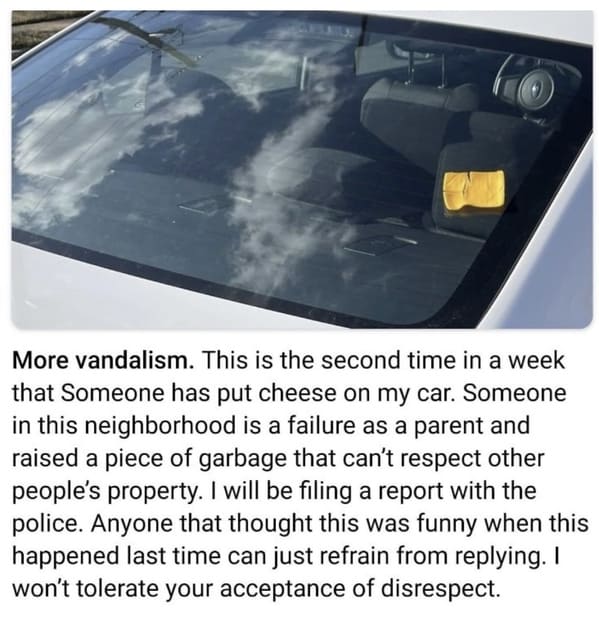 ---
---
Sounds like this neighborhood has quite the Neighborhood Watch organization as well…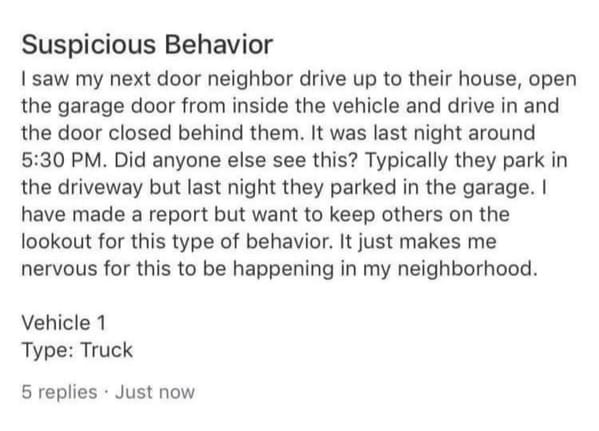 ---
---
Is Ryan a plant for the leasing company?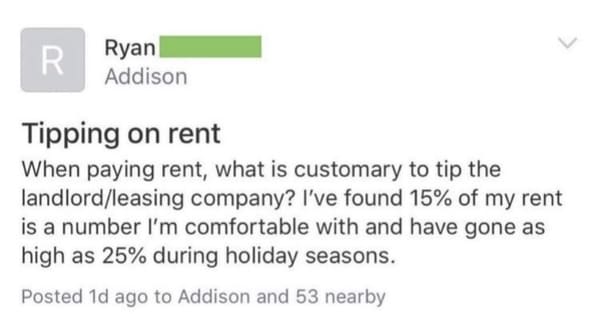 ---
---
I'd be curious how many responses he got…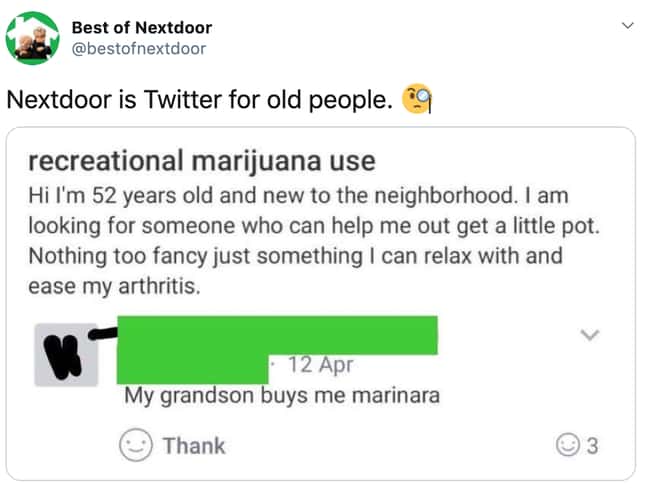 ---
---
Sounds kind of shady…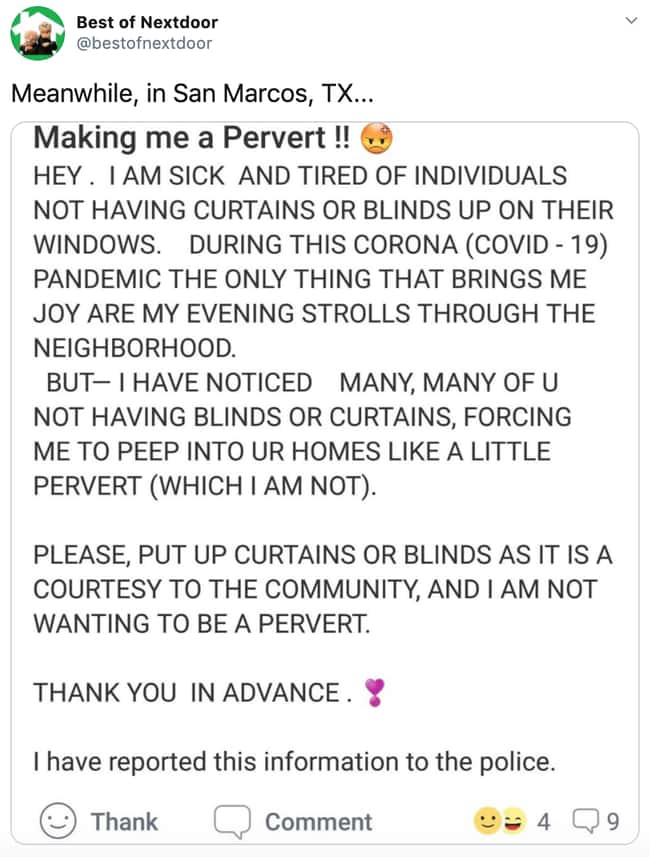 ---
---
I assume orthopedic surgeons feel the same way…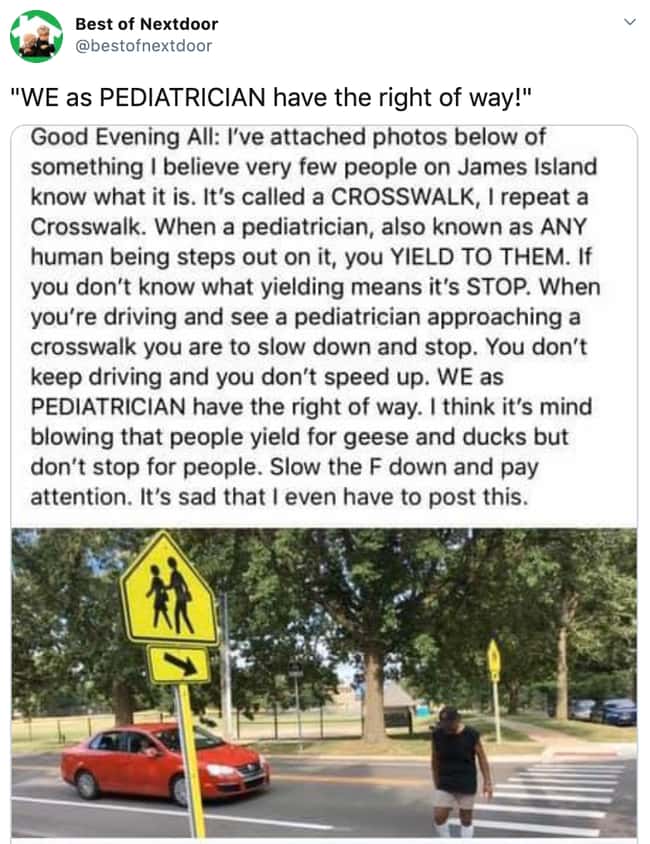 ---
---
This is a lot to digest…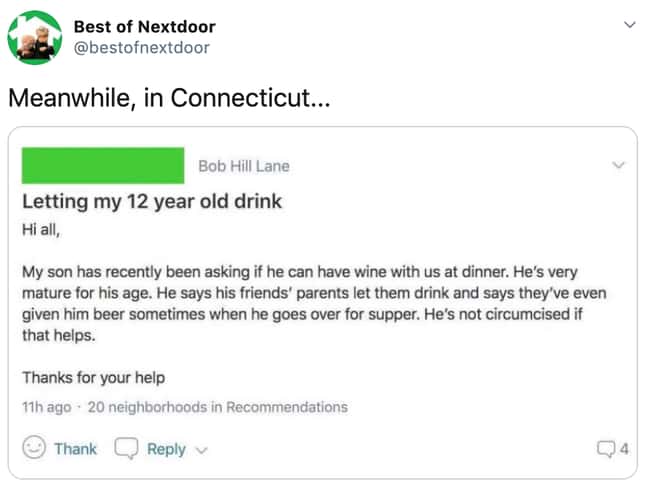 ---
---
Other sources: