I've written more than a few posts about some of my embarrassing moments (I have so many to choose from):
The fourth link on the list highlights the research of Leigh Thompson, a professor at the Kellogg School of Management at Northwestern University, and the author of nine books. Writing in the Harvard Business Review, Thompson shared research she did with her colleagues that explored whether people could be primed for better brainstorming before the idea generation even starts. She concluded:
"Candor led to greater creativity. Thus, we propose a new rule for brainstorming sessions: Tell a self-deprecating story before you start. As uncomfortable as this may seem, especially among colleagues you would typically want to impress, the result will be a broader range of creative ideas, which will surely impress them even more."
As it turns out, Dan Pink's latest Pinkcast highlights the work of Professor Thompson: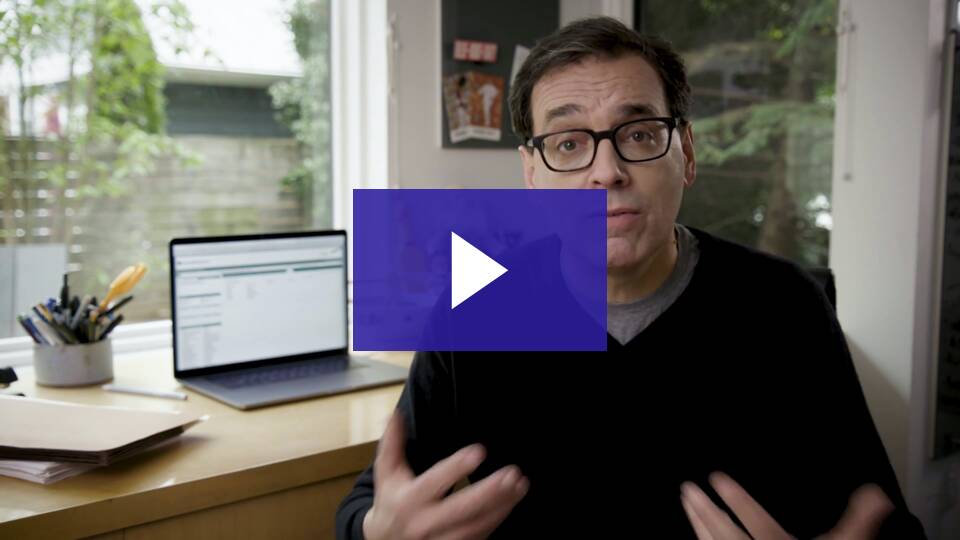 Here's a summary of Thompson's work from her latest research publication:
We explored how impression management influences creative idea generation in the design thinking process. Specifically, we examined the effect of recalling and recounting embarrassing versus prideful stories on creative idea generation. In Experiment 1, people who shared an embarrassing incident were more creative in a subsequent brainstorming task than were people who described a moment of pride. In Experiment 2, we extended this investigation to study brainstorming teams and found that teams of senior managers who revealed an embarrassing incident generated a greater volume and variety of ideas in a subsequent group brainstorming session than did teams that shared a moment of pride.
And if you are really into brainstorming, Dan also provided a link to the list of the seven rules of brainstorming by the iconic design firm IDEO.
So if telling embarrassing stories is a key to successful brainstorming, then I've got it made.
Here is a video of one of my embarrassing moments, which I wrote about here: