Over the past couple of years, I've become a big fan of using closed-captioning whenever it is available while watching TV.
I thought at first that perhaps it was simply a sign that my hearing was not as good as it used to be. But over time, I came to like it since I could pick up subtleties in the dialogue that I would have otherwise missed, even if my hearing was perfect.
Well as it turns out, it looks like I am not alone.
The Wall Street Journal had a story in today's paper by John Jurgensen on this very topic. The story appeared in the AHED section, my favorite part of the newspaper.
These paragraphs from the story capture my thoughts exactly:
Some of the people most committed to captioning don't need it at all. They are viewers who hear just fine but prefer to read along with everything they watch, including TV shows and movies in their own language, as a hack to better understand what is happening on screen.
Actors who mumble, whisper or talk over each other? Programs with wildly fluctuating sound levels? Knotty dialect from the old-time British gangsters of "Peaky Blinders"? The lyrics to a song underscoring a dramatic scene? Captioning helps you capture it all, adherents say.
And sometimes, the closed-captioning subtitles are just fun to read, especially when they try to capture emotions.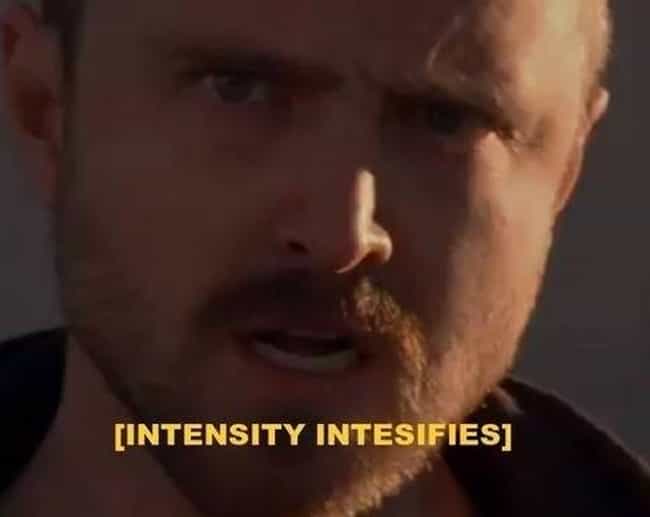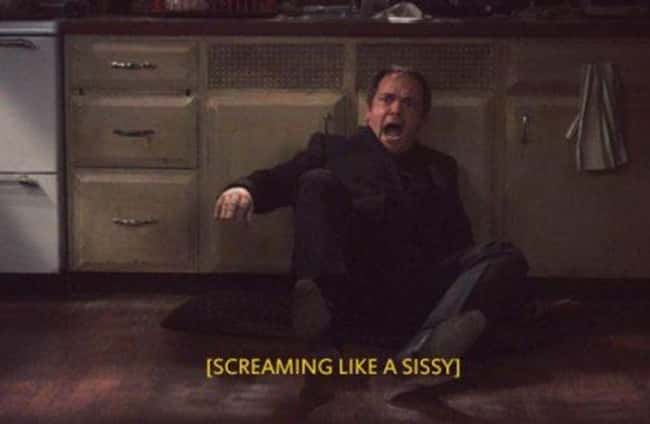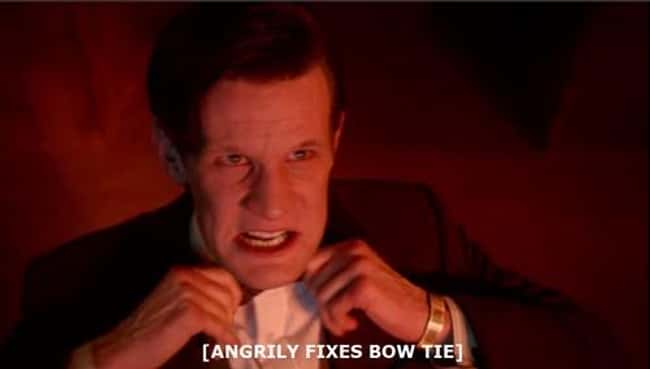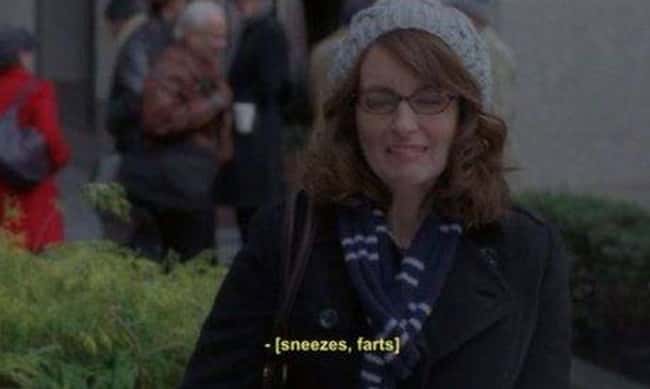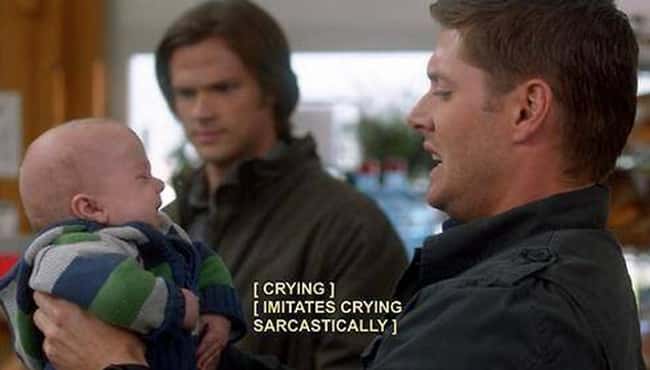 Maybe after seeing these, you'll want to make sure you've got closed-captioning turned on…
*top image from Buzzfeed
Stay safe, and thank you to all the helpers out there…